Informal Care | Digital Solutions | HEROES |
** We are looking for you and your team! ** 
** And we are looking for people 50+ as supervisors! **

Do you want to take part in a unique international hackathon with your friends? There are great prizes to be won and an experience you won't soon forget.
When | Fri/Sat, September 16-17, 2022

Where | Online in Austria, Romania and Switzerland (Supervisors: Choice of online or face-to-face event)

Event language | English
Registration | via Link
Further information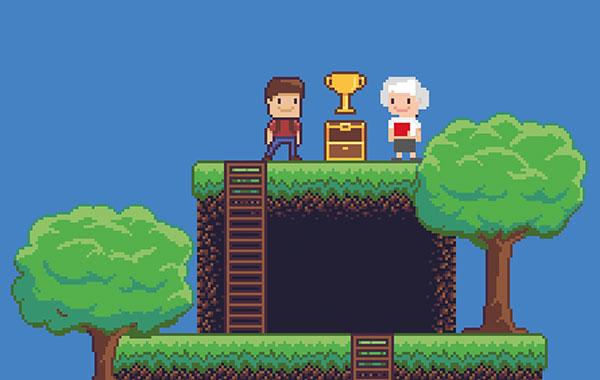 Source: heroesproject.eu/de/hackathon/ Photo credit: Shutterstock
Register and join now!
Hackathon flyer (PDF)
The hackathon with seniors as supervisors
We are also looking for people over the age of 50 to participate in the hackathon as supervisors – participation can be online or on-site.
Further information for supervisors 50+ (PDF, in German)
What's behind it?
Our research project
The IARA HEROES project is working on the development of a digital platform to bring together care recipients and caregivers. Seniors and their families as well as professional caregivers are involved. The international online hackathon is intended to further support this project.
What awaits you?
Development of solutions
Interdisciplinary hackathon teams (students, pupils) from Austria, Romania and Switzerland can take part in the challenge (online, in English) and compete to improve the care of tomorrow through special digital solutions. "Age-inclusive" means that seniors will participate as supervisors in this unique event. Their needs are central to ensure that the platform developed will serve the purpose of making it easier for them to find suitable care services.