TRANSITION TO RETIREMENT | INDIVIDUAL CHARACTERISTICS | SOCIETAL CONDITIONS |
The interdisciplinary symposium is organized by the research group "Individual and Societal Ageing" of the Federal Institute for Population Research and will take place online on November 25, 2021.
The Ageing of the Baby Boomers: Current Issues of Work and Retirement Research in a European Perspective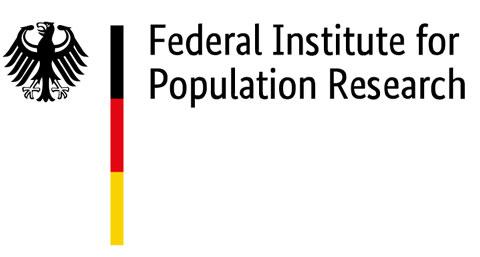 Source: www.bib.bund.de
Further information on the symposium
When | Thu, Nov 25, 2021 | 9:00 – 17:00 CET
Where | Online

Event language | English
Registration | by Fri, Nov. 19 via Email
Current research results
Against the background of the ageing of the baby boomer cohorts, international researchers present and discuss current research findings on retirement transitions and the post-employment phase of life. Individual characteristics as well as societal framework conditions of the transition to retirement and the related challenges will be examined for different countries in Europe. A look into the future and expected developments will also be taken.
Invitation to the CUAS lecture
We invite you to listen to the contribution of our colleagues from the Carinthia University of Applied Sciences (CUAS) / Institute for Applied Research on Ageing (IARA) during the symposium and to use the opportunity for discussion and exchange.
25.11.2021 | 15:15-15:45 CET
Pension Systems, Volunteering and Health Status – A Comparative Analysis between Austria, Romania and Switzerland
Birgit Aigner-Walder & Christina Lobnig
Full symposium programme (PDF)